We are a collaboration of world-class brands under one management to collectively gain competitive advantages. Our brands strive to provide high-performance services and a new creative approach that yield powerful results for your business or project.
Films
Esteem provides complete and supportive film production survives in short film, commercials and movies. We develop, direct, edit and support on both offsite and onsite products.
Music
Esteem music production has a full facility for professional and developing artist. Let us help you discover your musical style and take your sound to your unique level.
Fashion
Long before Esteem was established, our professionals were fashion group partners and channel partners. We have a strong support team prepared to take your product from concept to store placement.
Technology
We offer the latest technology in augmented reality, virtual realty and motion capture. Our vision is to capture the far-reaching ideas and bring them to realization. Our technology team is a blend of creative and skilled technologist in web and app development ready to produce your next proposal.
Branding
Let us create and develop your unique image, products, style and digital social strategy. We have strategic partnerships in manufacturing and distribution to bring your product its optimal market place.
Always striving to break through new precedents of creativity, technology & marketing communications.
Technology 99%

Marketing 85%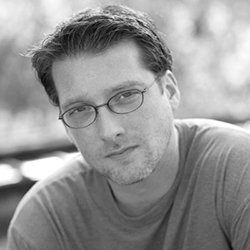 Patrick Nicholas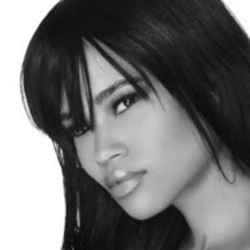 Brooke Gantt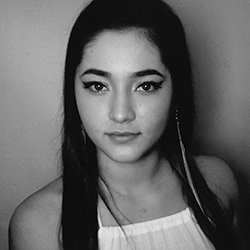 Alex DeFino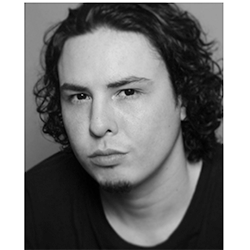 Baruch Santana
Our location:
57 West 57th Street, New York, NY 10019
Our Phone:
1 212 726 3800
Our Email:
contact@esteementerprise.com
©2014 Esteem Enterprise. All rights reserved.